We're just a few weeks away from the official start of winter. Not that the weather is paying much mind to the calendar. Temperatures are already dipping lower than many people living in South Park and Clairton would probably prefer. Unfortunately, the coming days of winter don't just add up to sweaters and elevated thermostats. They can also lead to some serious issues for your car, if you don't take the proper steps.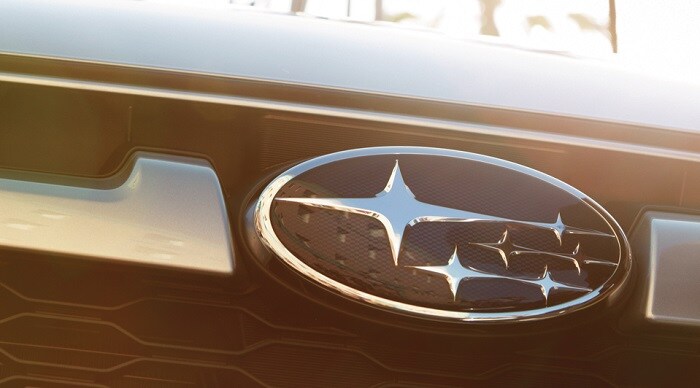 That's why the team at Bowser Subaru suggests you bring your car in for a round of seasonal vehicle service. When you visit our onsite service center in Pleasant Hills, PA, you'll find a team that can perform a number of vital services that will help your vehicle run its best this winter. These include:
Coolant Flushing
Oil Change
Air Filter Replacement
Battery Inspections
Brake Maintenance
We'd also recommend a general inspection to root out any undiscovered issues hiding under the hood of your car. Colder temperatures can make your car work harder, which can likewise have the effect of exacerbating any existing problems you're experiencing.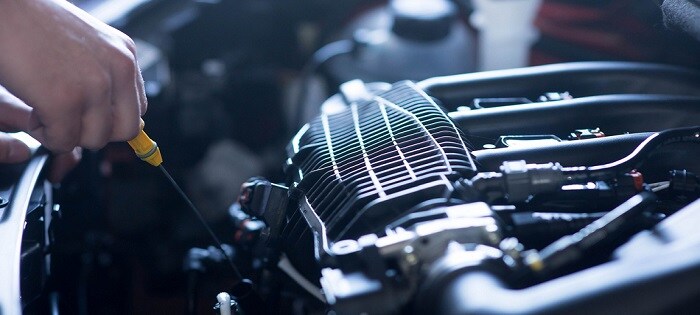 If you feel like seasonal service might be the right choice for you, get in touch with our dealership today. We're conveniently located near West Mifflin and can schedule a convenient time for you to come in and visit our service center. We can also discuss anything else you'd like done, in addition to seasonal service.