Pittsburgh is well known for having some of the worst potholes around. It's an issue that only gets worse as the temperatures drop. Unfortunately, it's also a problem that can affect your car in some big ways. Bouncing through pothole-riddled streets can damage your tires and knock your wheels out of alignment. At Bowser Subaru, we know how to help.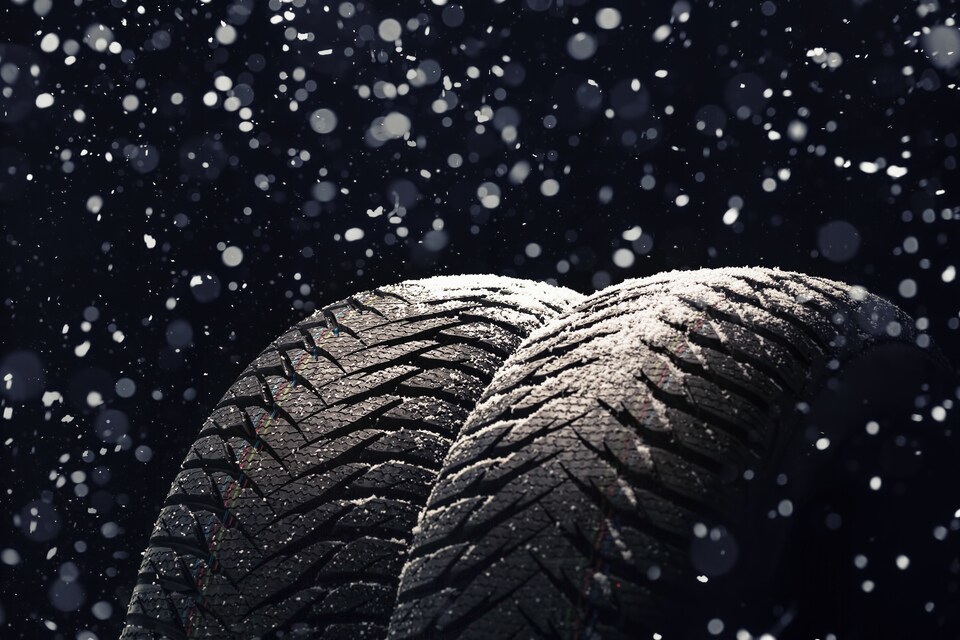 When you bring your car to our service center in Pleasant Hill, PA, you'll find a team of factory-trained technicians with the skills and tools you need to get your tires realigned. We'll do the job well and we'll do it quickly. That way you can get back on the road and get back to the business of navigating your day-to-day life.
What Can Happen if My Tires Aren't Properly Aligned?
The biggest issue that can arise when your tires aren't aligned is uneven wear. When your tires are aligned, the stresses and pressures of the road are distributed evenly. When something knocks them out of alignment, it puts more pressure on some tires than others. This can lead to a situation where one tire gets worn out before the others do, making it necessary to invest in an expensive replacement.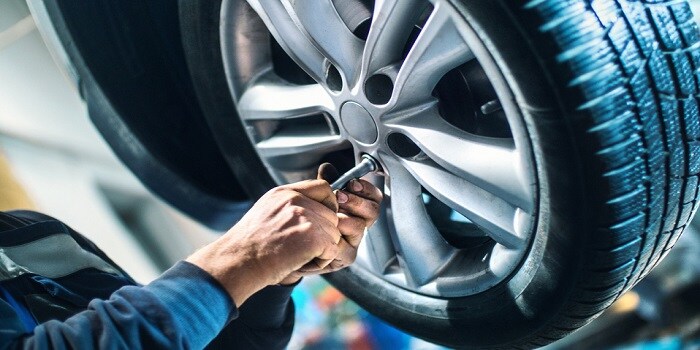 Schedule a Convenient Service Appointment Today
If you'd like to get the ball rolling on your service appointment today, get in touch with the service team at Bowser Subaru. We can help you find a convenient time to come in and get all of your service issues taken care of.