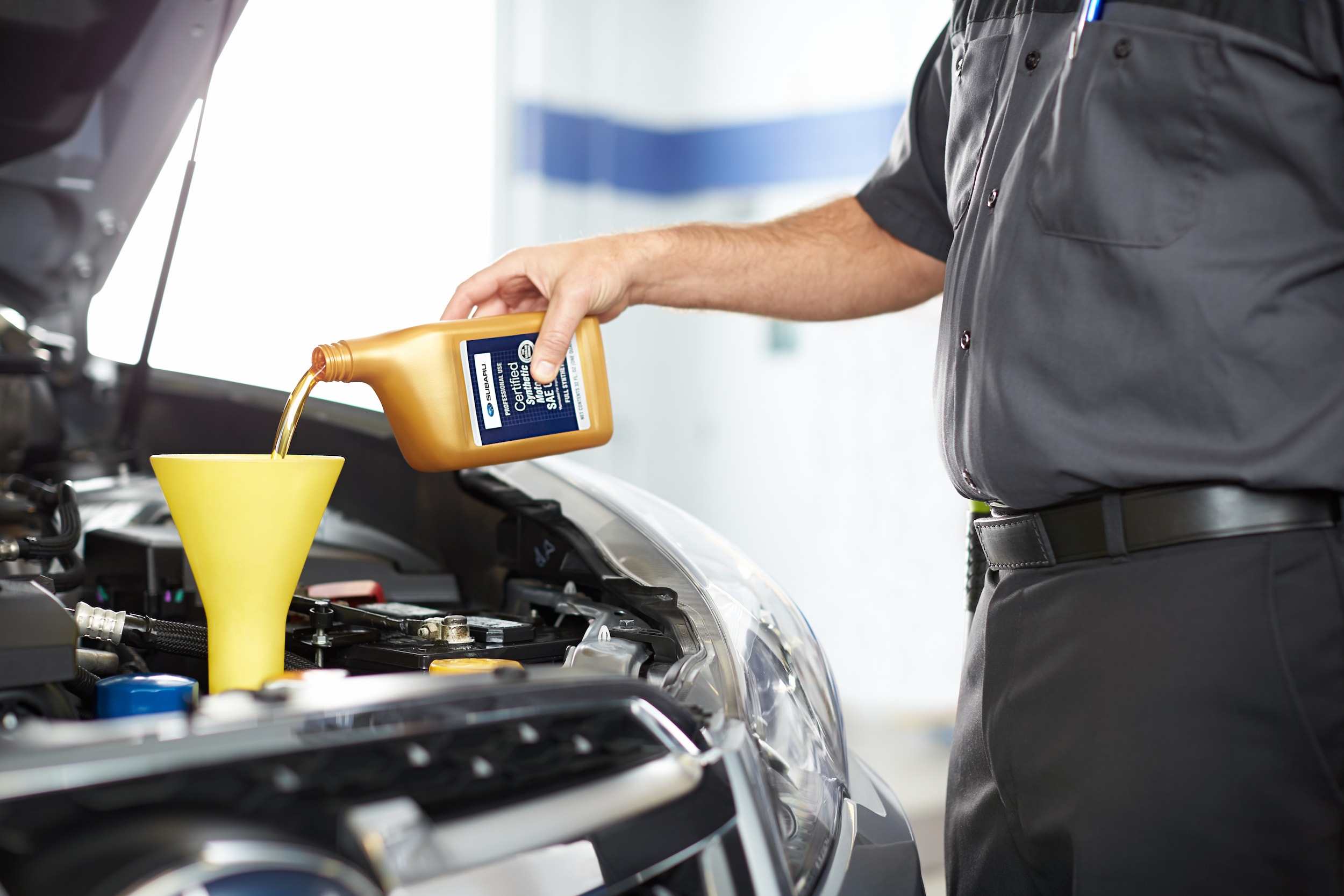 ?
Just as humans put on a coat for winter and shorts for the summer, your vehicle needs weather-appropriate mechanical service as well. The winter tires you used to get through the snow and ice in Pleasant Hills are not necessary for the temperatures on the hot pavement in summer. And then there are the service needs such as oil changes and tire rotations that are appropriate at regular intervals all year round. To learn about important season services continue reading.
Maintaining good seasonal service schedules help keep your vehicle at its optimal mechanical best. The following are some weather-appropriate car care tips that can help your vehicle run smoothly all year long.
Winter: Keeping warm is important in the winter, so be sure your antifreeze and windshield wiper fluids are at the proper levels. Make sure to change your tires to winter or all-weather to deal with the harsh winter snow and ice. Frozen batteries can keep a car from starting, so check the battery to make sure that it is winter-ready.
Spring: Make sure your cooling system is functioning properly and replace your air filters. Breathing in bacteria on dirty filters, as you can imagine, is unhealthy. It's a good idea to give your car a good, professional cleaning for both the exterior and interior. If there is salt in the car leftover from winter, it could cause corrosion. So, clean it out thoroughly.
Summer: If you do not have all-weather tires, it's time to replace the winter ones with their summer counterparts. Get an alignment and make sure your brakes and brake pads are ready to take you safely on your summer vacations and weekend road trips in Clairton and West Mifflin.
Fall: You want to make sure that belts and hoses are well fitted, and have no leaks or other damage preventing a proper fit.
The nice thing about a weatherization service checkup is that you don't have to do it yourself. Leave it to Bowser Subaru's highly experienced, ASE-certified mechanics who are trained to handle your car's needs in whatever season we are in. Residents of Elisabeth PA and South Park should schedule their seasonal service checkup today so your cars can perform at its best all year round.