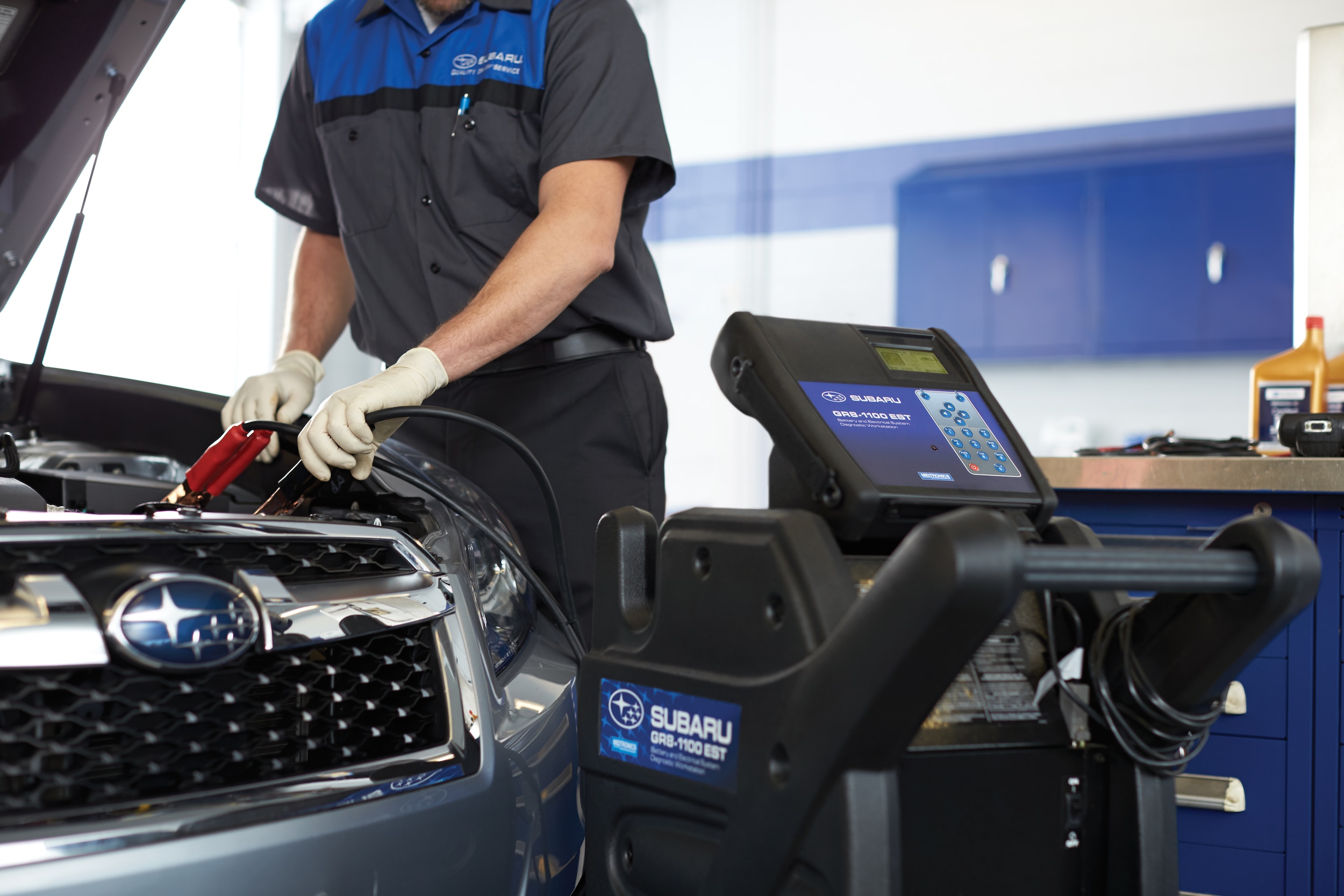 Now more than ever, Pittsburgh drivers are looking to get out and about this summer, and many are going to rely on their cars, trucks, and SUVs for the fun times they have planned. Well, whether you just need your vehicle for getting to work on hot days or plan to put a lot of miles on it during your time off, making sure it's up to date with maintenance is vital in having a good time driving. Our Subaru service center near Pittsburgh is here to help you with your vehicle maintenance, and that includes outlining vehicle components to check before traveling this summer!
What to Check in Your Vehicle Before Traveling This Summer
Many drivers put more miles on their car in the summer, a season that brings more heat, and those added miles and temperature impact your vehicle in a wide manner of ways, which is why maintenance is so important. Items to check in your vehicle this summer include:
Check Your Tire Pressure: Heat impacts all sorts of areas in your vehicle, and the tires are one to check. Having the right tire pressure means less of a chance of a blowout, but it also increases efficiency and the comfort of your ride.
Have a Working A/C: Obviously, with more heat comes a greater need to have your air conditioning working, and we can make sure that's happening so that you aren't just depending on your open windows for an escape from the heat.
Replace Your Car's Fluids: Your vehicle has more fluids running through it than you may imagine, and making sure you change your oil, have enough washer fluid, and are using the right coolant is vital in keeping your car running smoothly during the summer.
Get Your Vehicle the Work it Needs at Our Pleasant Hills, PA Service Center
These vehicle maintenance tasks or just some of the items to check, and a multi-point inspection at our dealership is a good way to get an overview of your vehicle before you take it on any long road trips. Be sure to call if you have any questions, and check our website for a simple online auto service scheduler!