Bowser Subaru's Car Financing Shopping Resource
Bowser Subaru's Finance Department is here as your auto loan and car lease resource. We're eager to provide financing for your new car, or we can assist in used car financing. Check out our helpful guide to research your auto financing options.
Should I Lease or Buy my New Car?
If you're shopping for your next new vehicle with Bowser Subaru, then you already know we offer an amazing selection of high-quality, reliable Subaru models. You probably also know we have great special offers and price breaks available on new cars through our expert finance center.
But, did you know that our finance center can also help guide you through the entire process of getting a new vehicle? From figuring out exactly what you can afford in a monthly payment, to determining the value of using your old car as a trade-in, to setting up the perfect payment schedule, our auto financing experts can help you through every step of the way.
As our customers begin their financing journey, one of the biggest questions that usually comes up is whether it would be better to lease or buy a new vehicle. We've found that a lot of people don't understand the major differences between the two options, and aren't sure which would be best for them.
What are the Major Differences Between Lease and Loan?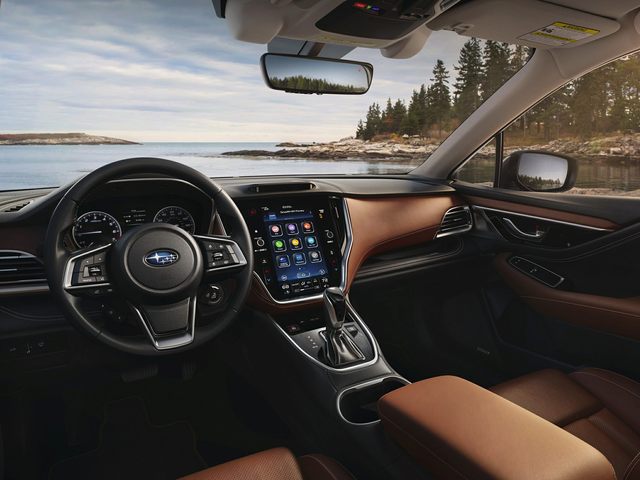 One of the best ways to describe the difference between leasing a new vehicle and purchasing it is to think of it as rent versus buy. When you rent an apartment or condo, you're borrowing it from the rightful owner. You pay a monthly payment to the owner, or landlord, in exchange for being allowed to use their property for a given amount of time. But, there are limits to what you can do to the apartment, such as painting and making changes to the property.
This is the same philosophy behind leasing a vehicle. You pay the dealership a monthly "rent" payment to use the vehicle for a set number of months. There are limits to what you can do with the car, and how much wear and tear you can put on it, but, it's yours for as long as you pay the lease. Then, when the lease is over, you can trade it in and get another new car, or rent a new apartment, for a whole new lease agreement.
When you purchase your vehicle, or a new home, you are the rightful owner. You pay a set amount every month that goes toward the overall cost of the property, and, you can make upgrades and changes to it as you see fit.
Still have questions about the difference between lease and buy, and which is best for you? Let the finance experts at Bowser Subaru help.
What are the Benefits of Financing a Subaru?
There are several key benefits to purchasing your vehicle, as opposed to leasing. These benefits include: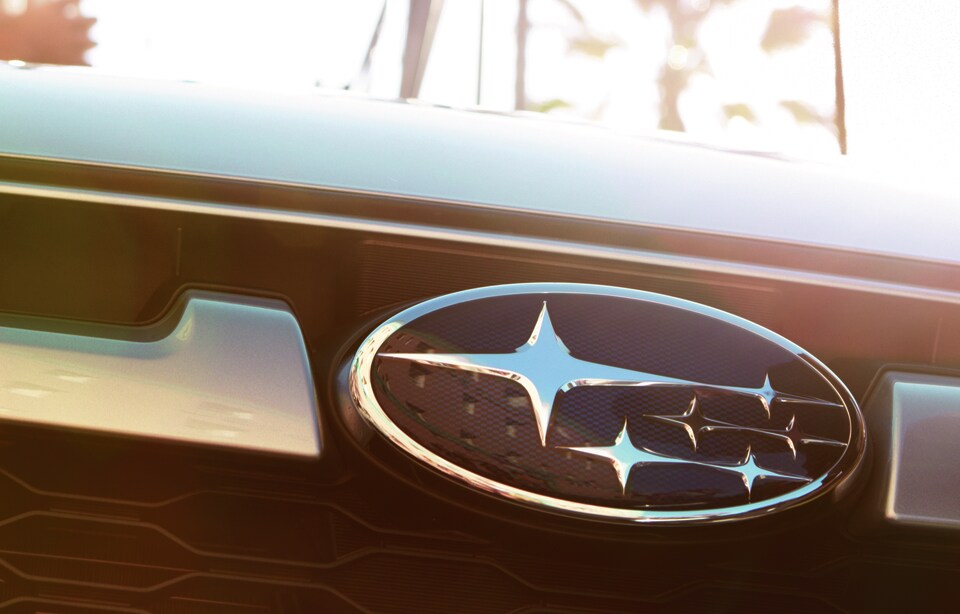 When you own your vehicle, you can drive it as much as you want. There are mileage limits with lease deals, and you have to pay more money in the long run if you go over your mileage. However, if you buy your car, you can take it on as many long road trips as you want.
At the end of the loan repayment schedule, you own the vehicle. The title transfers to your name, and the only money you'll have to put into the vehicle after that is for repairs and routine maintenance.
You won't have to worry about excessive wear and tear on a vehicle you purchase. When you return a lease, you may have to pay extra for any damage that's deemed above an acceptable amount.
You can customize your vehicle to your heart's content when you own it. Roof racks, tinted windows, new floor mats, you can put whatever accessories you want in a vehicle you own, but not when you lease.
Apply For Financing
What are the Benefits of Leasing a Subaru?
As many of our Bowser Subaru customers have discovered over the years, there are also several benefits to leasing a vehicle. Some of our favorites include: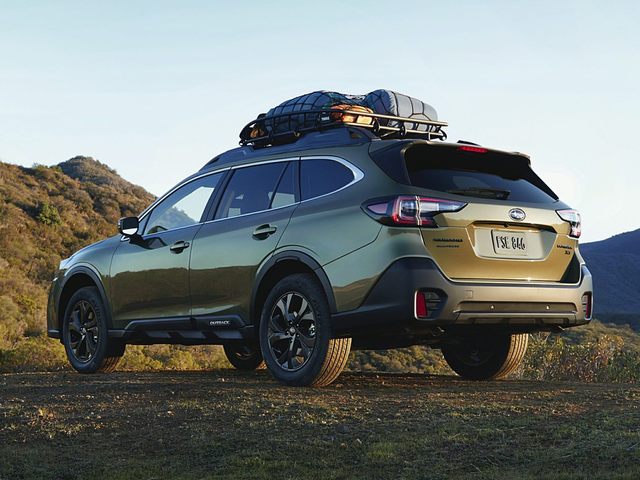 You get to drive a brand new model every couple of years when you lease. If you lease a high-end, top-of-the-line model for two years, then when that lease deal is up, you can sign up for a new lease deal for another brand new, current model.
With many lease deals, you will find that you can afford a lot more car than you would be able to with a loan. Purchasing a new vehicle, the payments can be extremely high, especially if you want a top model equipped with all the bells and whistles. However, that same model can be more attainable for a wider variety of budgets with a lease.
When you lease, you get to return the car at the end of the term. You just pay any end-of-lease fees, and walk away with no further obligation to the dealer.
New cars depreciate in value quickly. In fact, the largest drop in value occurs when the vehicle is brand new and just driven off the lot. If you've purchased that vehicle, you absorb that drastic depreciation. However, if you're leasing the vehicle from the dealer, that depreciation won't affect you as much.
How Can I Get Started?
Wondering how you can get the lease or loan rate you need for your next Subaru? Stop by Bowser Subaru on Clairton Boulevard in Pleasant Hills, and let our finance experts guide you on your journey to a new vehicle. We can answer any questions you might have, and help you determine which route would work better for you.
The finance center at Bowser Subaru will work with you, your budget, and multiple financial institutions throughout the area, to get the ideal loan rate or lease deal for you.