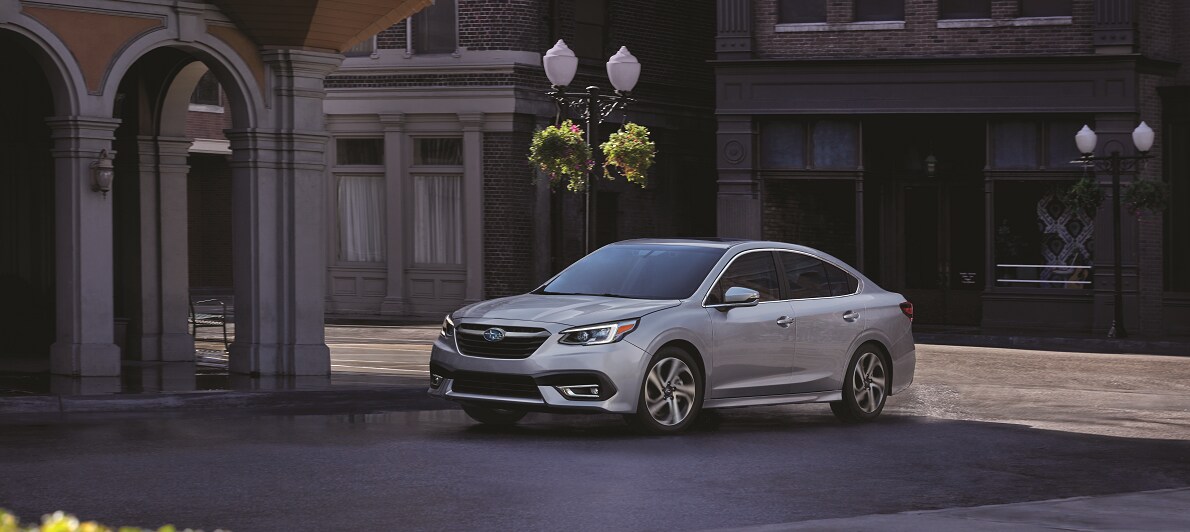 Lease a Subaru Legacy in Pittsburgh, PA
Lease Your New Subaru Legacy from Bowser Subaru in Pittsburgh!
Not sure if leasing is the right option for you? Leasing offers numerous benefits to consider here in the West Mifflin area, and we can help you through the entire process. If you're looking for an affordable option to get a new car, leasing might be the right option for you.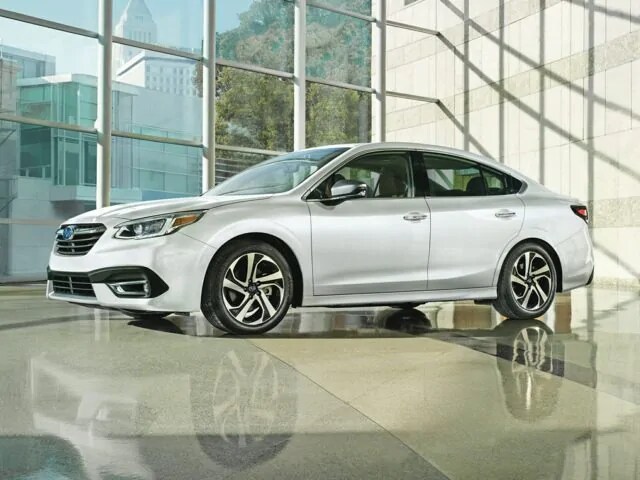 Why Lease a New Legacy?
Leasing is a terrific way to get behind the wheel of a new Subaru Legacy, while still saving money on your monthly payments when compared to a traditional loan. Leasing offers low monthly payments and flexibility, allowing you to enjoy a new Subaru every few years here in the Elizabeth PA area. If you love the idea of having a new car every couple of years, not sure if you're ready to commit to buying, or just want to be able to try out different models, leasing is for you.
Buying a new Subaru from Bowser Subaru in Pittsburgh can be a big commitment, so if you're not ready you should check out our lease options! Leasing offers the convenience and value of new cars, while still allowing you to stick to your budget in the South Park area. Of course, if you fall in love with your leased Subaru Legacy, you can always buy it at the end, and the monthly payments you made are factored in to the purchase price.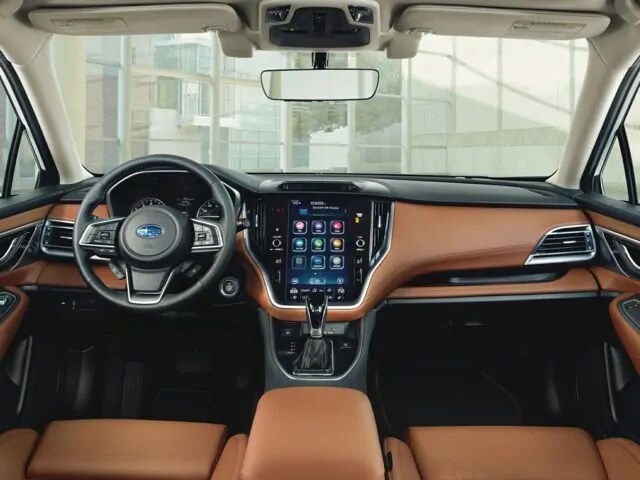 If you need even more incentives, we offer rotating specials and lease deals on a variety of Subaru models, including the ever-popular Subaru Legacy. You'll be able to get behind the wheel of a new Legacy quickly and easily in Pleasant Hills, for an even more attractive price.
Subaru Legacy Lease Pittsburgh
Easily browse through our inventory of new Subaru vehicles and browse our lease specials we have on now for the Legacy, tailored specifically to the needs of our Pittsburgh area drivers. We're sure you'll find the right one for you, for the perfect price here at Bowser Subaru.