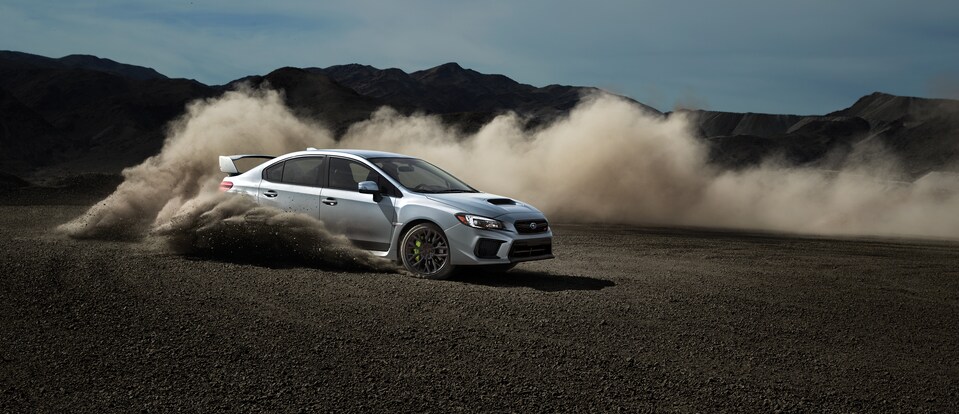 Lease a Subaru WRX in Pittsburgh, PA
Save With Subaru WRX Lease Deals in Pleasant Hills, PA
Our Subaru dealership is here to help customers no matter what Subaru model interests them or how they plan to finance that new Subaru. Our Subaru inventory has many models to consider, but the new Subaru WRX is the model for you when you want performance above all else. This all-wheel drive sport sedan is powerful and easy to handle while having a lot of cabin space and features to enjoy. We see many interested in this model, which is especially true once you learn of our new Subaru WRX lease specials! Check them out on this page and keep reading for more details.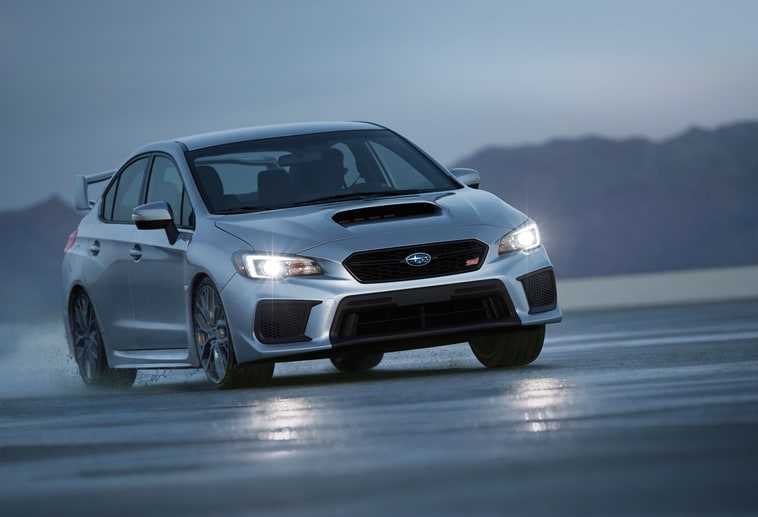 What Makes Leasing a New Subaru WRX Such a Popular Choice for Pittsburgh Drivers?
The Subaru WRX is an impressive sports sedan for a variety of reasons. For one, it's one of the few all-wheel drive sedans for sale in the area, and this capability means you can get more use out of it during the winter. The Subaru WRX offers up to 310 horsepower, and every model provides impressive handling, which also makes it a comfortable ride when you're not testing its performance. Many find that leasing a new Subaru WRX lets them enjoy this terrific car while having monthly payments that work for your budget. Plus, leasing a new Subaru WRX lets you enjoy your driving experience while building credit, which helps should you decide you want to buy it!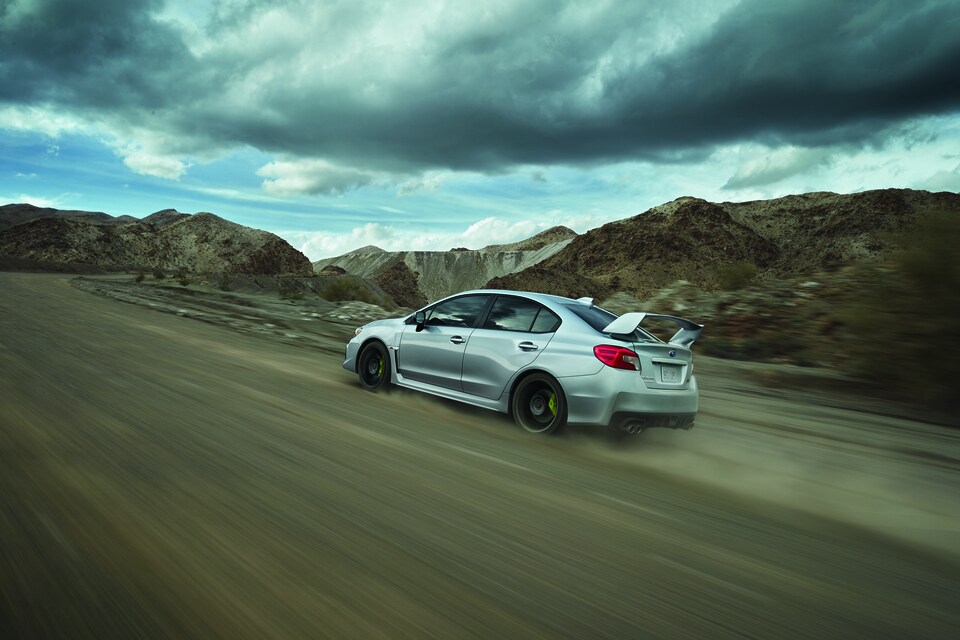 Other Incentives and Specials for the New Subaru WRX
Our new Subaru WRX lease deals make it easy to enjoy this value-packed car that is sure to excite you, but they aren't the only Subaru deals on our lot. You can also find savings if you choose to buy a new Subaru WRX, and we have incentives for first responders, college grads, and more. If you're interested in buying or leasing a new Subaru WRX near Pittsburgh, be sure to call our dealership today!