Bowser Subaru Events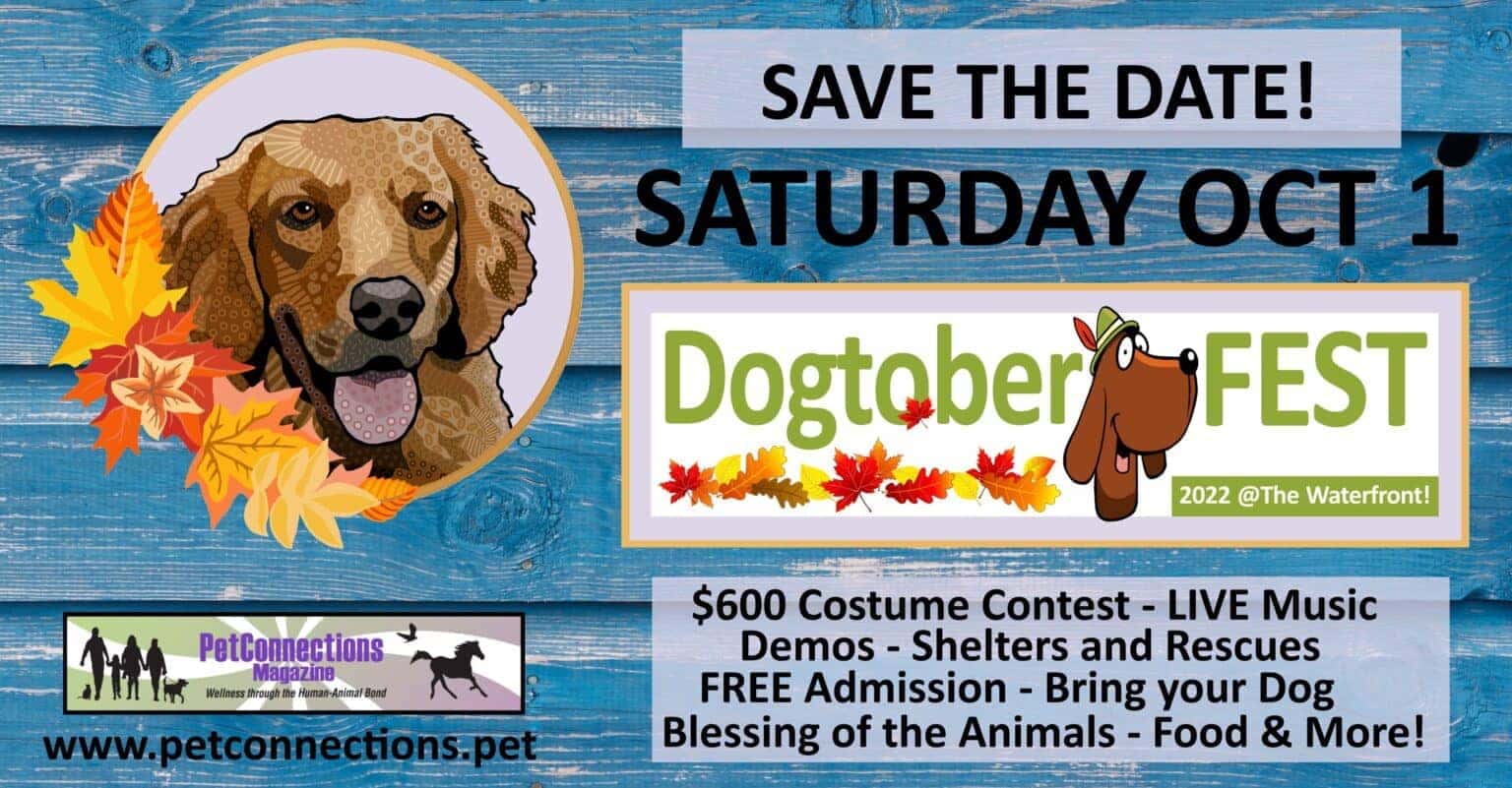 Bowser Subaru is proud to announce that we are a sponsor at this year's DogtoberFEST!
DogtoberFEST is a one-day adopt-a-thon to raise awareness about pet adoption and the many types of animal rescues and shelters in Western Pennsylvania.
Where: The Waterfront in Homestead
When: Saturday, October 1, 2022
Time: 11:00am to 4:00pm
Rain date: Sunday, October 2; same time and location.

This outdoor festival will feature:
-adoptable dogs from shelters and breed-specific rescues (cats too!)
-specialty vendors
-food and drinks
-live music by Moosetracks
-Ask-A-Trainer and Ask-A-Vet booths
-an Enrichment Trail for you and your dog
-Paw Painting with CARMAA (Coalition to Adopt, Rehome and Match Adoptable Dogs)
-training demos by Daisy's Dog Training
-grooming demos by Woody's Dog Wash
-onsite vaccine clinic by Fix'N Wag'N
For more information visit: https://petconnections.pet/dogtoberfest-2021/